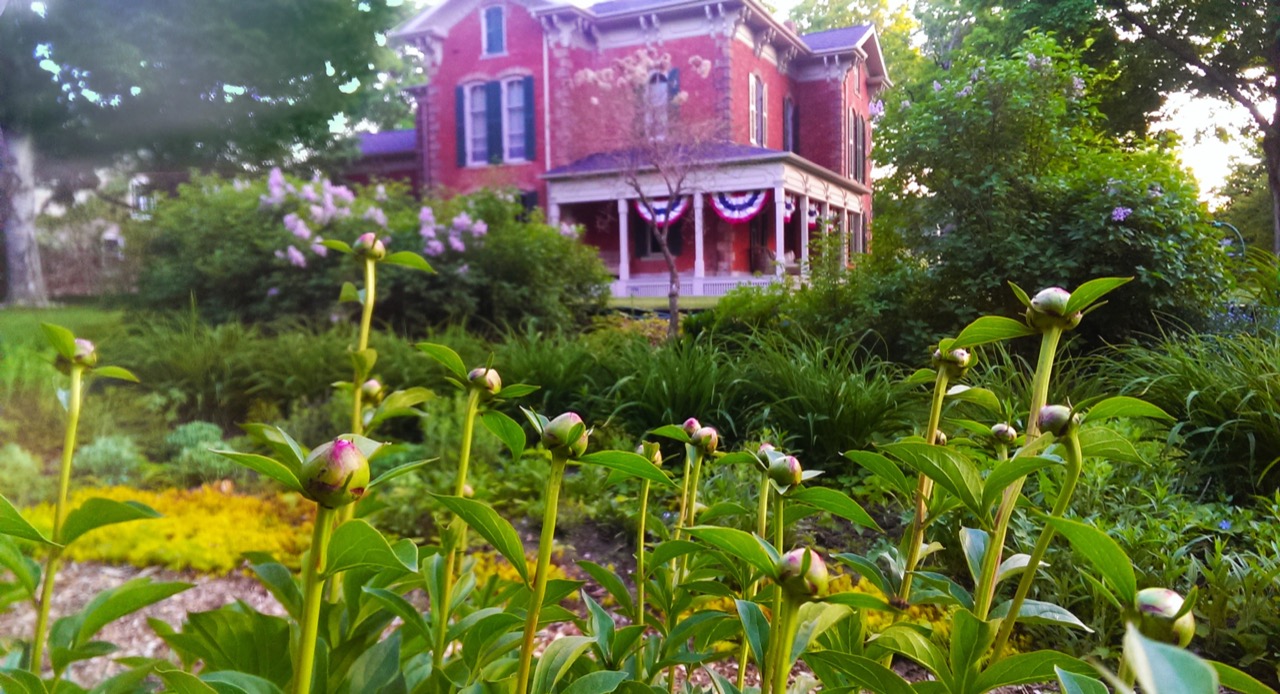 Dine and Stay Packages
Lexington is such a quaint hallmark town. Whilst we will love to host the dining for your evening, we invite you to make a weekend out of it and truly take in the Huron Coast. There are many great sites and activities to take in. Lovely shops and art stores. There are several town events all year long, check out the village calendar of events to see if you want to coincide with an event, or just pick out a quiet weekend in the off season.
With select bed and breakfast operations, and motels that we have personally experienced and can highly recommend. We invite you to make a reservation with one of them, and the Windjammer, in collaboration with them will arrange a table for an evening of your choice with your stay for a nominal fee. Get to stay in a classic lodging space with all the small town charm you could imagine and enjoy a waterfront dining experience within walking distance.
Our current list of select lodgings are:
Lexington House Bed and Breakfast
Inn The Garden Bed and Breakfast
Just call them and let them know you are booking a Windjammer Dine and Stay package !