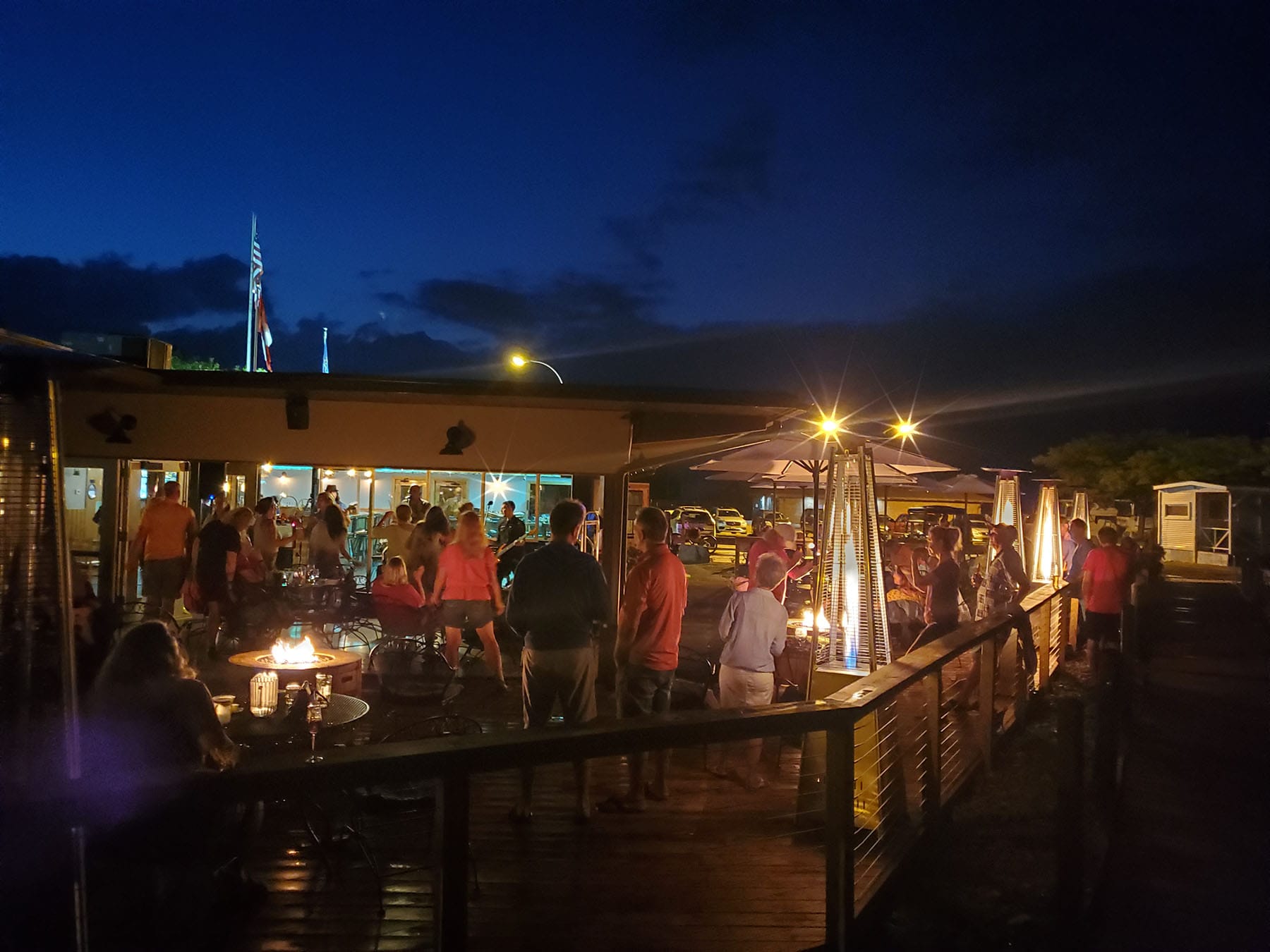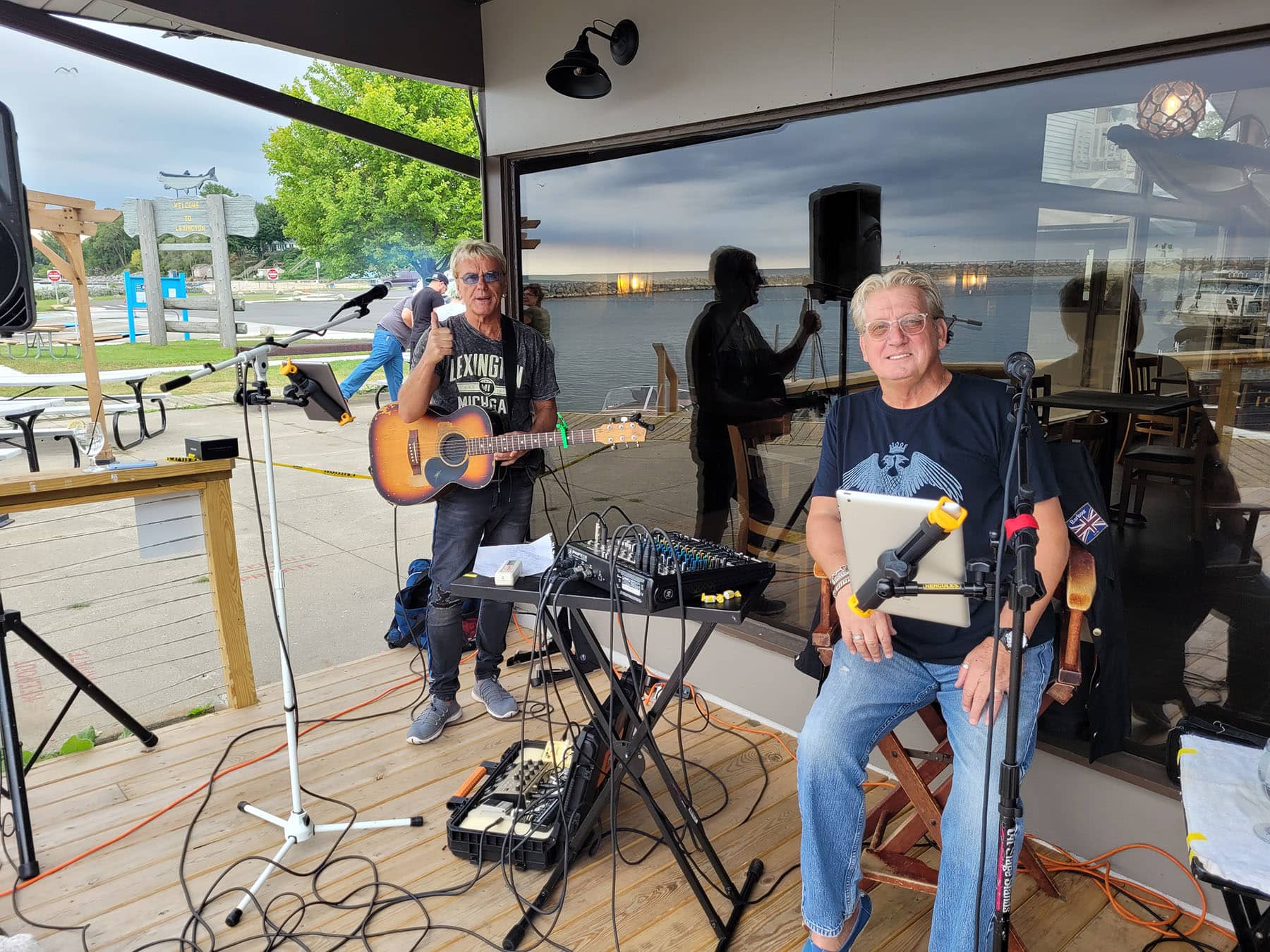 Live Entertainment
From the earliest days, this venue has been known for live entertainment. We continue that tradition by employing a booking consultant that has years of knowledge in the industry. Greg Hind, formerly of the Little River Band, orginally from Australia, is a local to the area and helps find the talent that meets our standards and tastes of our clientele. The Windjammer has hosted from five piece bands, to talented soloists.
The fun never stops… During the winter months, you can count on live music every Saturday evening, and as we roll into the summer waterfront time, the live music moves outside to sooth your ears. The outdoor entertainment often runs Thursday thru Sunday.
Drop in and catch some cool vibes to complement the flavors on your palette and the sites of the water lapping on the shore, with the boats floating by.