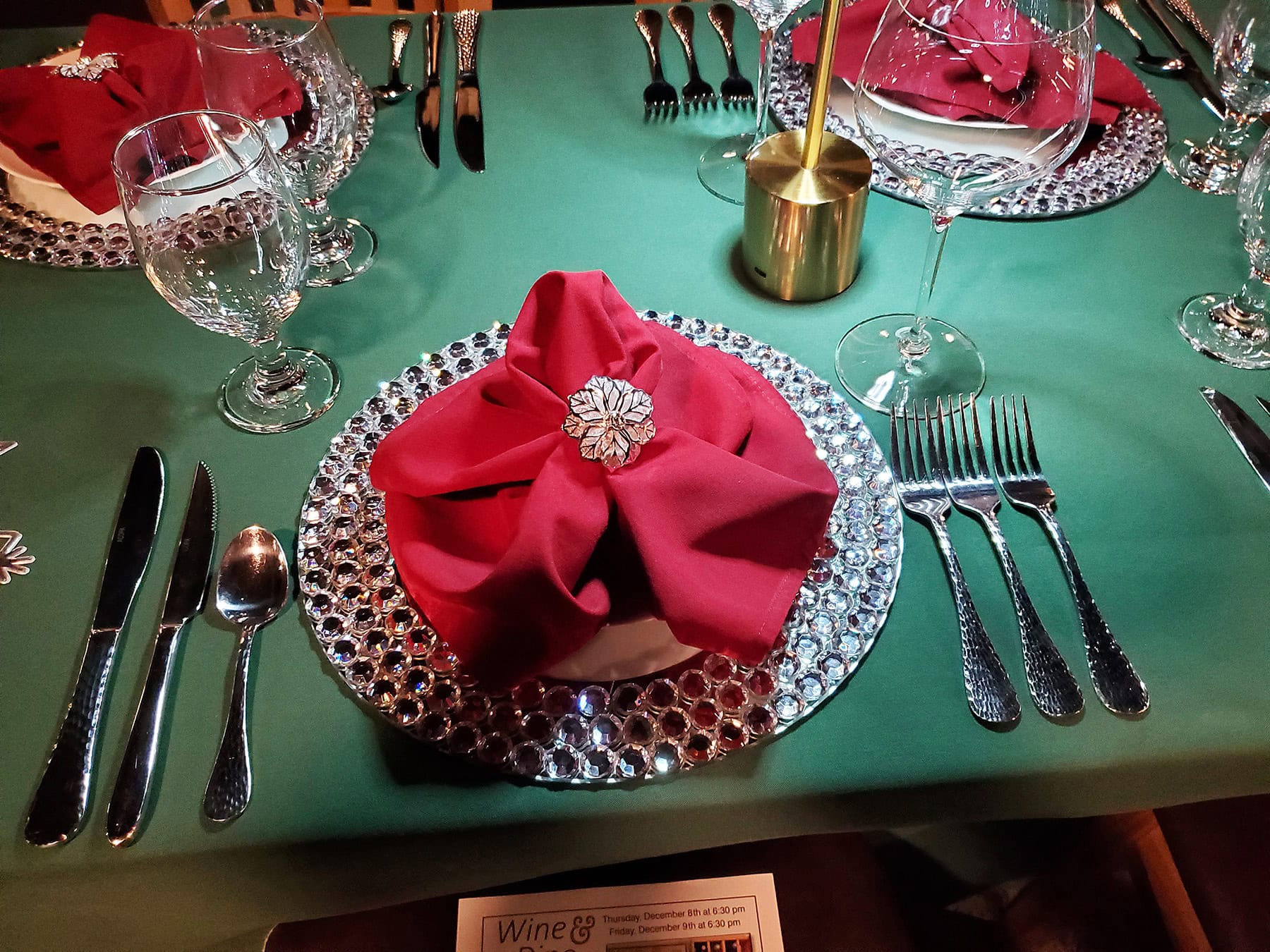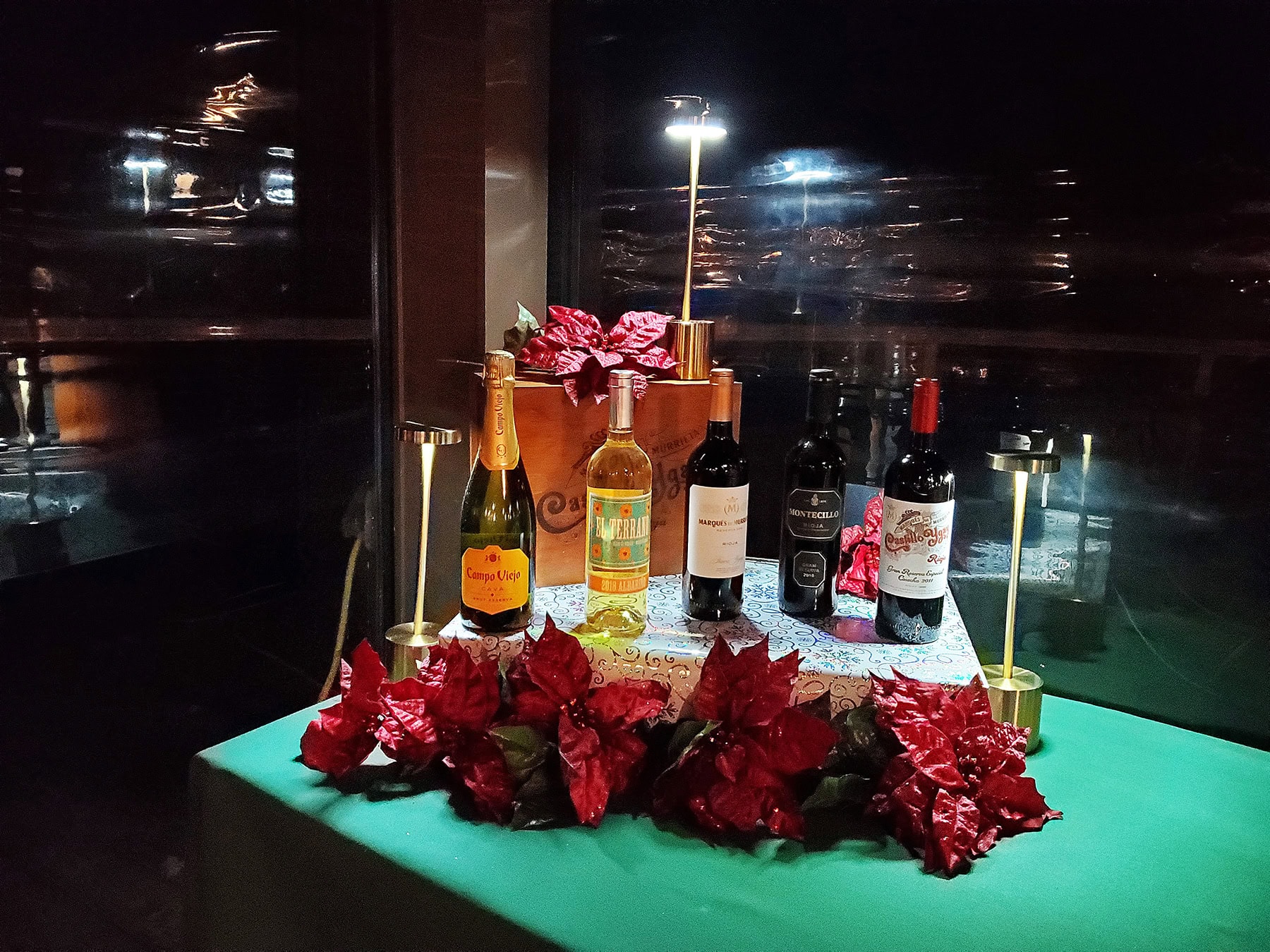 Wine and Dine Events
While our normal dining room setting is a very nice experience, we wanted to offer something that is more of a rare event. Working in conjunction with good wine experts, we select wines from either select wineries, or regions around the world to bring you something new.
Our head chef goes above and beyond to craft select food pairings. You will find that our team has spent days preparing the foods for the event, so that the foods are items that are rarely on our normal menu. Our Sushi chef will craft selections to the theme for a very nice mixed food experience.
Our front of house staff, spends the entire day preparing the room, decorations, and place settings for the utmost in fine touches. Every wine glass, and piece of silverware is hand shined and inspected for clarity. Most of these events are sold out far in advance. Limited to 25 people at a time, we keep the group size small and intimate to allow everyone to meet one another and share their stories and fun together. Must be 21 or older.